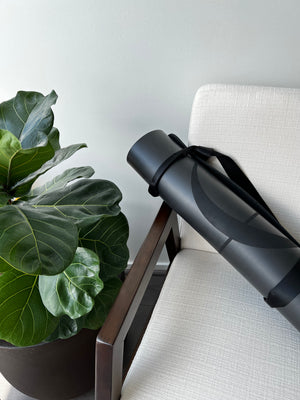 Get To Know Us & Our Origins
We are an aspiring wellness collective, providing elevated fitness essentials with a mission to spread health, fitness & wellness.
We are female-owned, managed, and operated with high sustainability and social commitment.
Beyond offering you with high-quality & elevated fitness essentials, we aspire to be a hub for self-love & empowerment.
Sustainability
Sustainability influences everything we deliver from the material used in our products to our packaging & everything in between.